XVII Nature Photography Competition 'Wild Birds', by FIO
FOTOFIO Marquee
This competition, organized by Extremadura Tourist Board as part of the FIO, has attracted photographers from 33 countries in 2022 and has become one of the most prestigious in its sector in Spain. The fifty best images will be shown at the fair, a selection made up of winners, honourable mentions and finalists. The organization has received this year more than 5,800 photographs.
More information: https://fioextremadura.es/concurso-fotografico-fio-2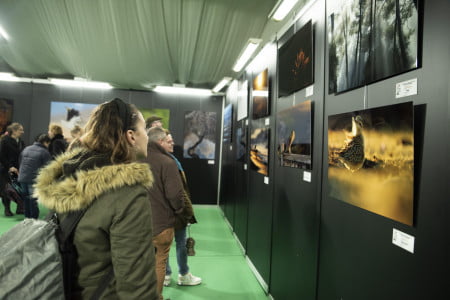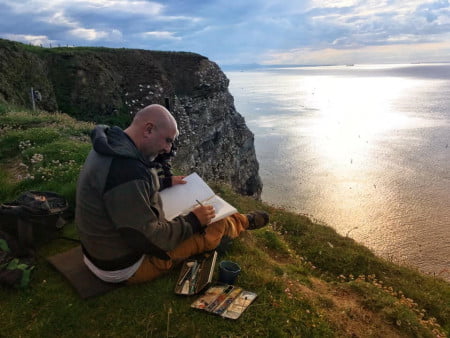 'Colours of a confinement', by José Antonio Sencianes (Spain).
Stage Marquee
José Antonio Sencianes dedicated part of his time during the 2020 pandemic lockdown to completing a series of panels made up of small oil paintings. Birds, as usual in the work of this artist, are the protagonists of an exhibition that can be seen at FIO. There are five panels, measuring 1.62 x 1.25 metres each, with dozens of drawings of seagulls and terns, ducks, waders, birds from the Arctic and Peru.
More information: http://diariodeunacuarelista.blogspot.com/